Event specialist, Jean Maurice commonly known as @momopartou is directly or indirectly involved in different social media marketing campaigns involving 'influencers'. He firmly believes that digital marketing is the future and influencers will be more and more useful. After creating awareness on this marketing tool which is still quite unknown his motivation this year is to professionalise it, to show how useful it can be and to help in erasing the misconception and stigmatisation associated to the word 'influencer'.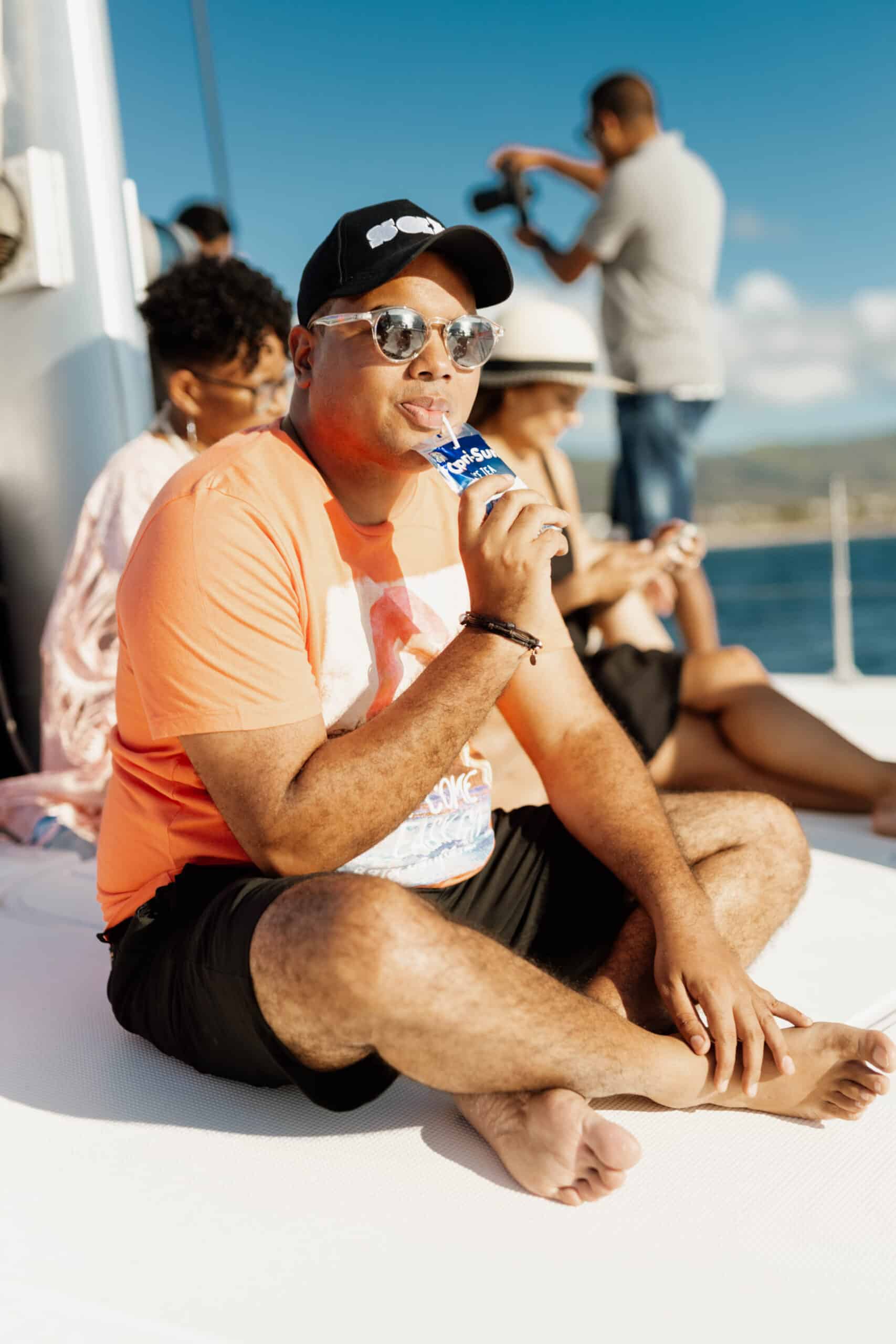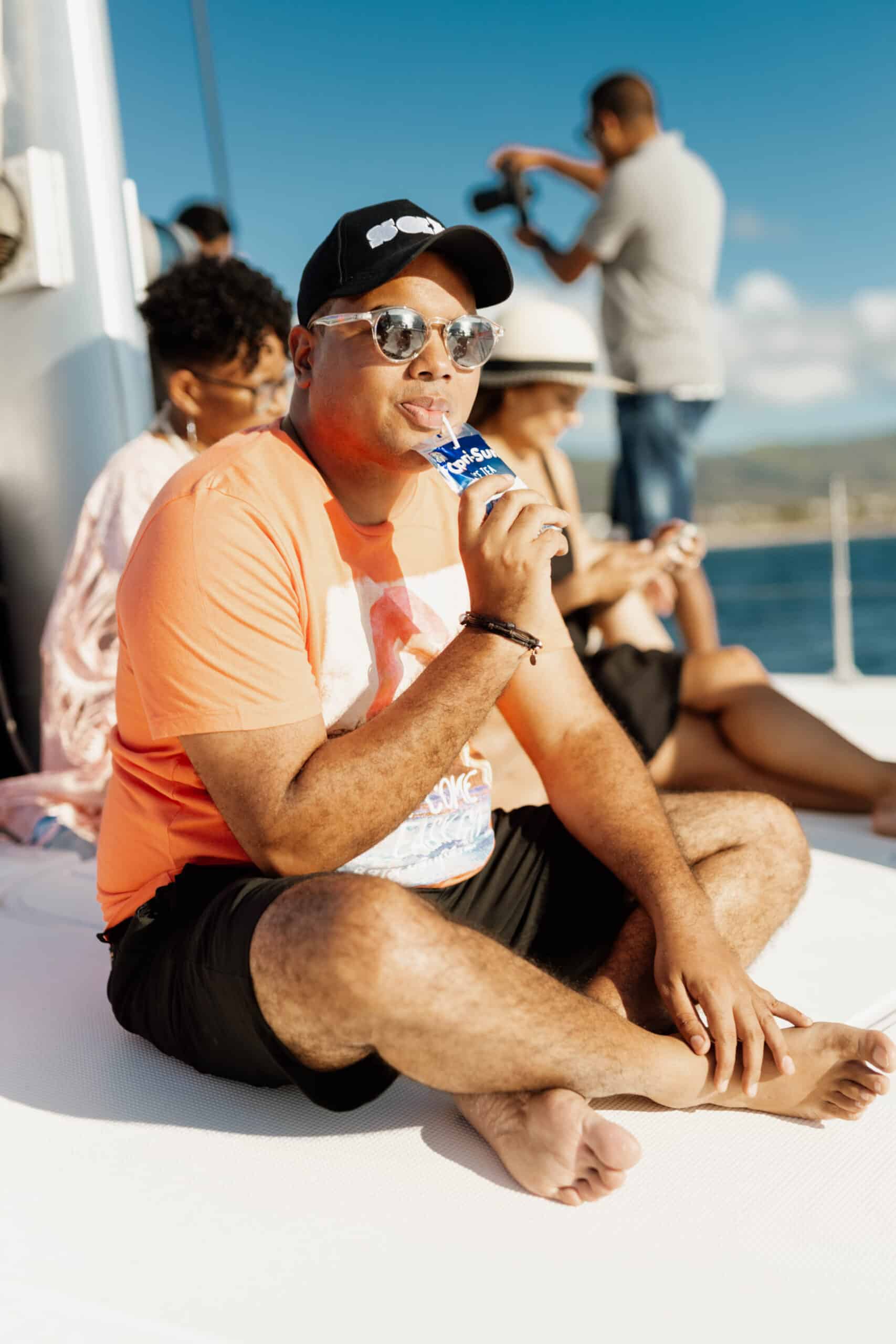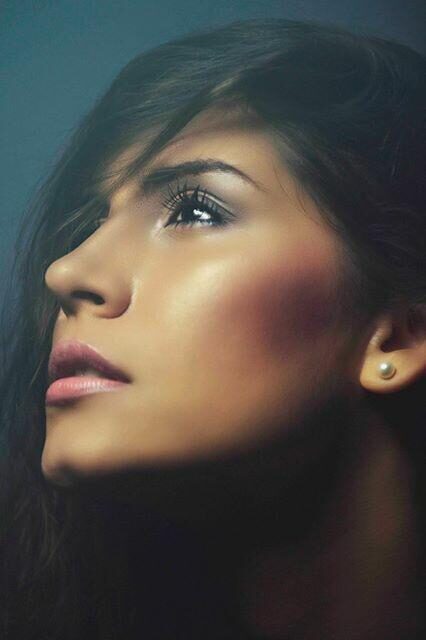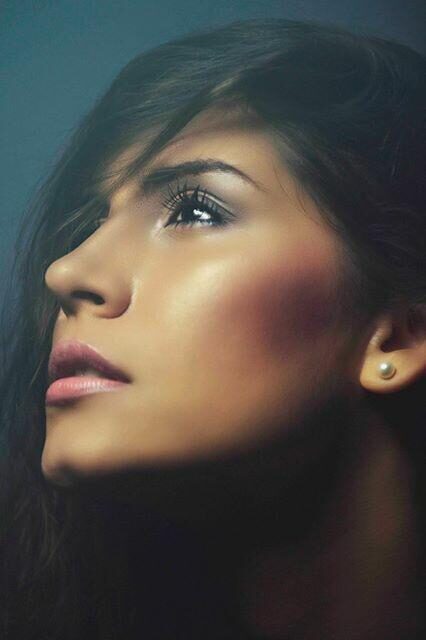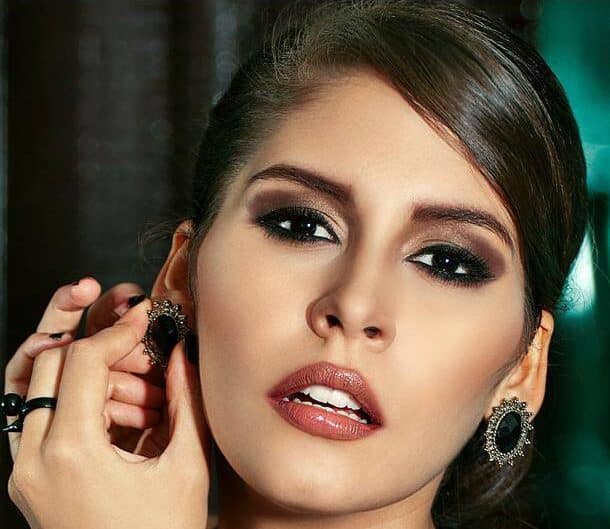 I am a curious girl with a wanderer soul from Mauritius who is passionate about fashion, travel and photography. I am always chasing for new adventures, joy and all the beautiful things life has to offer and share some of the lived unique life experiences with the maximum people who aspire the same.
MakeupArtist and ContentCreator
Founder of the The CL Selection
A talented content creator from Mauritius, specializing in makeup artistry on a global scale. My profound love for beauty, fashion, and lifestyle has fueled my creative journey. My purpose lies in inspiring and empowering the younger generation as they navigate the world of self-expression and personal growth.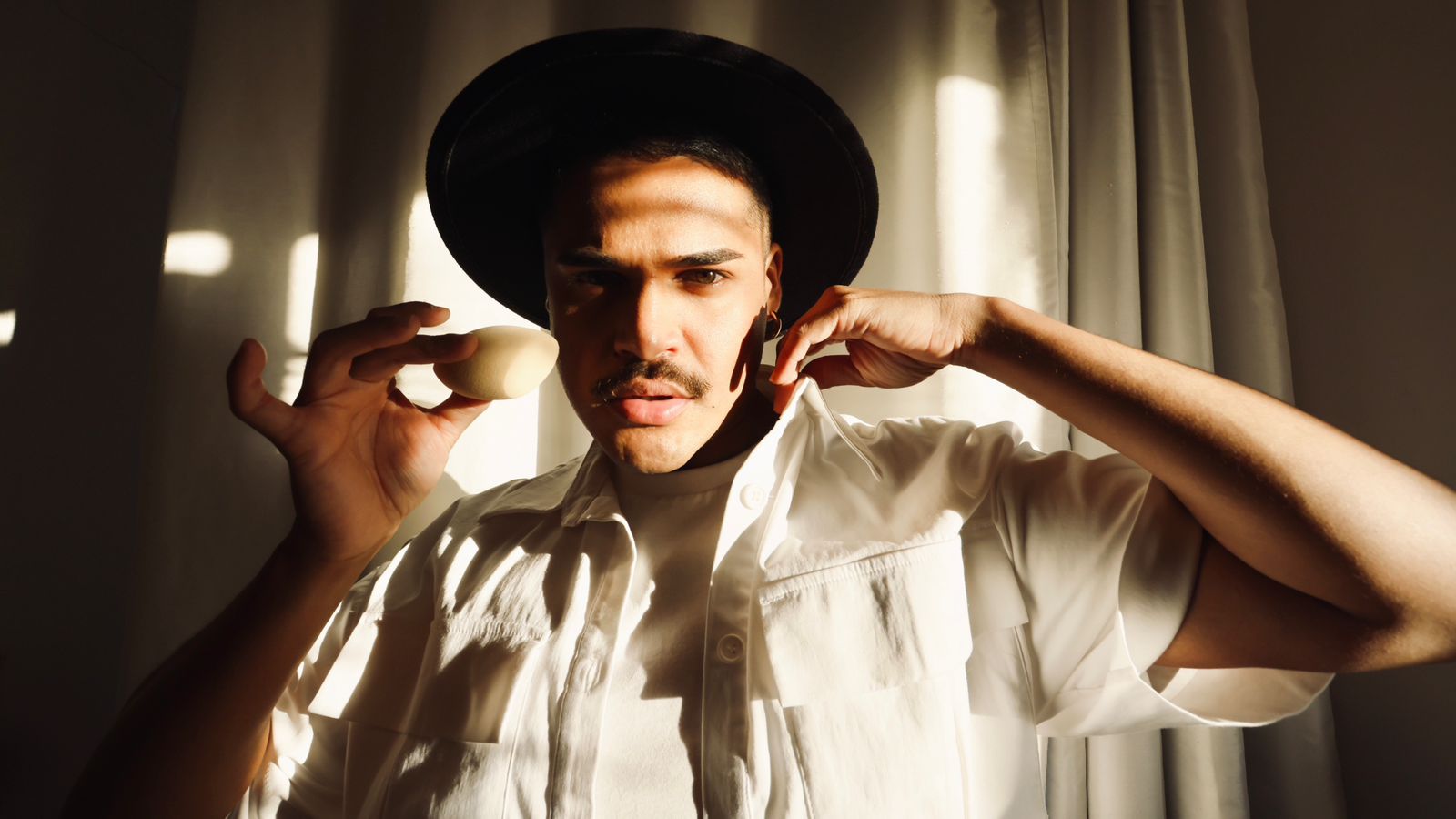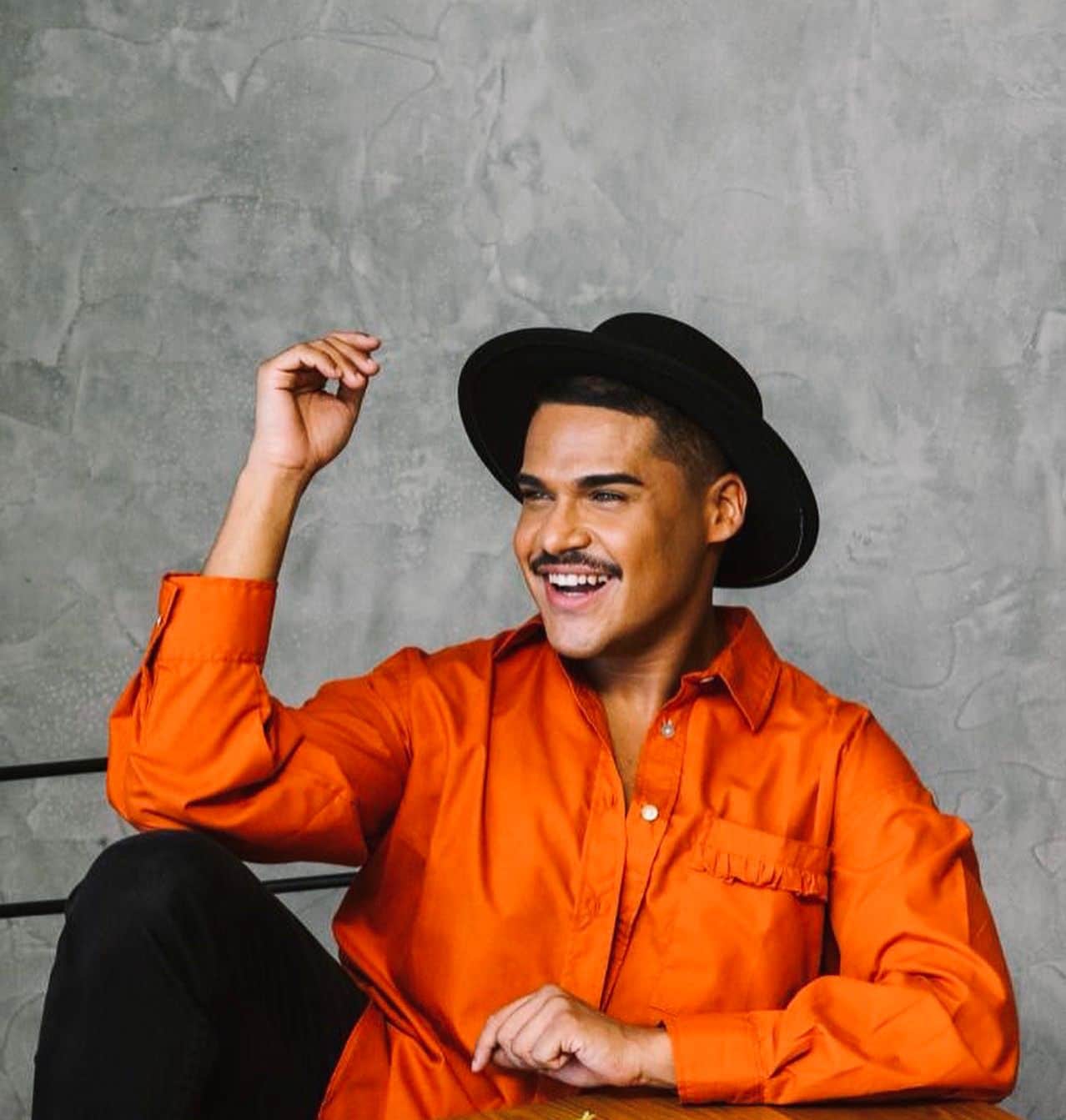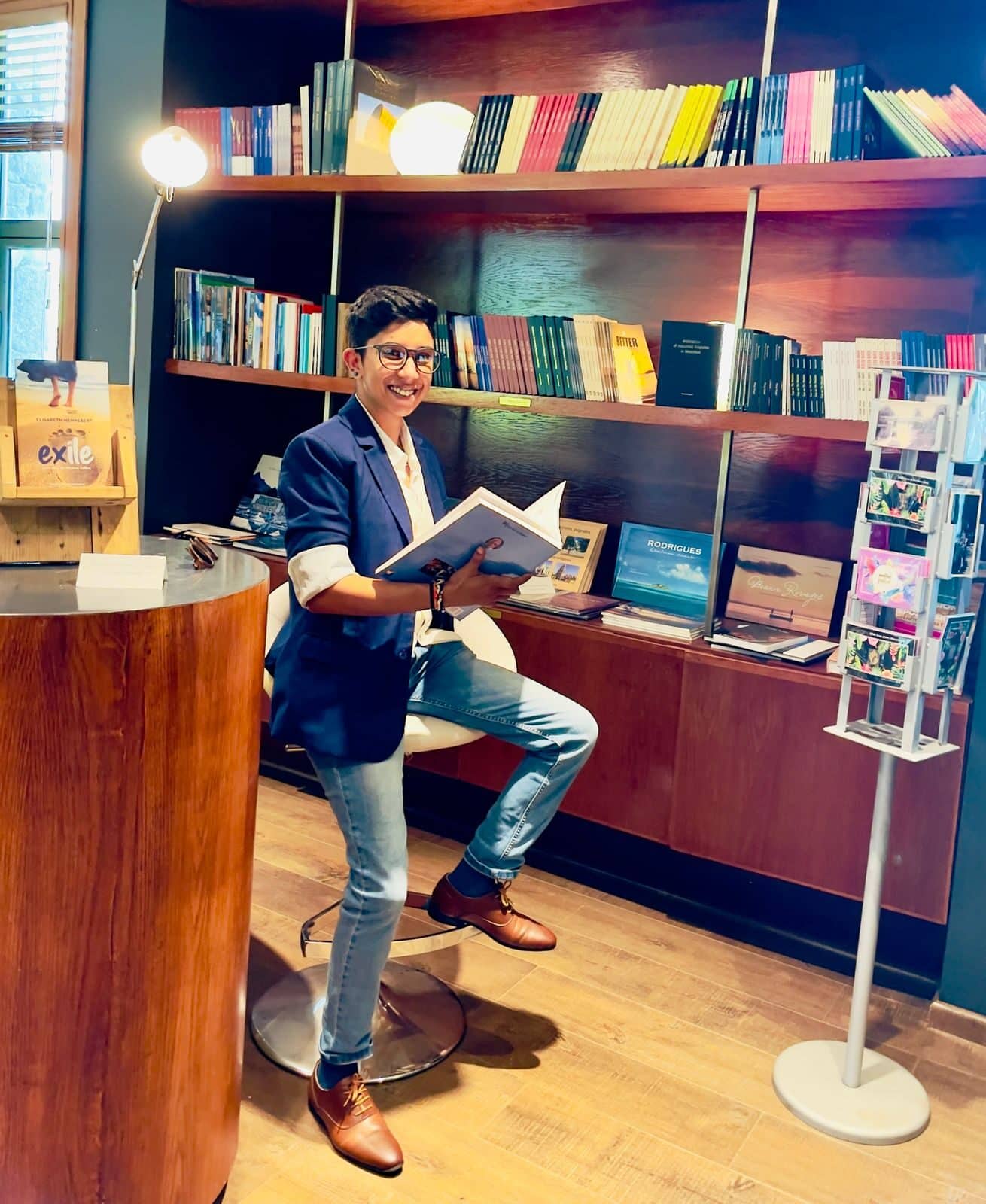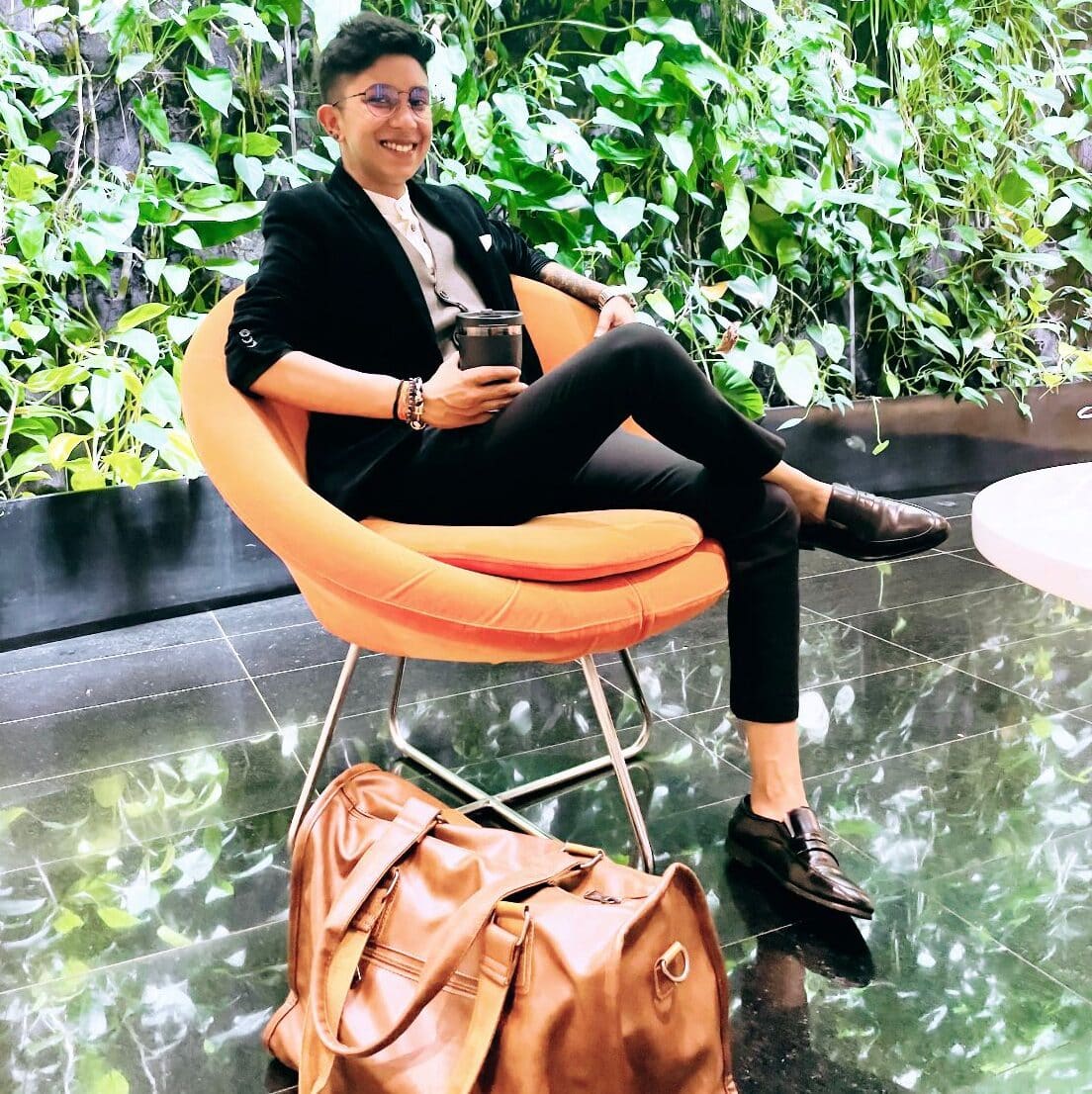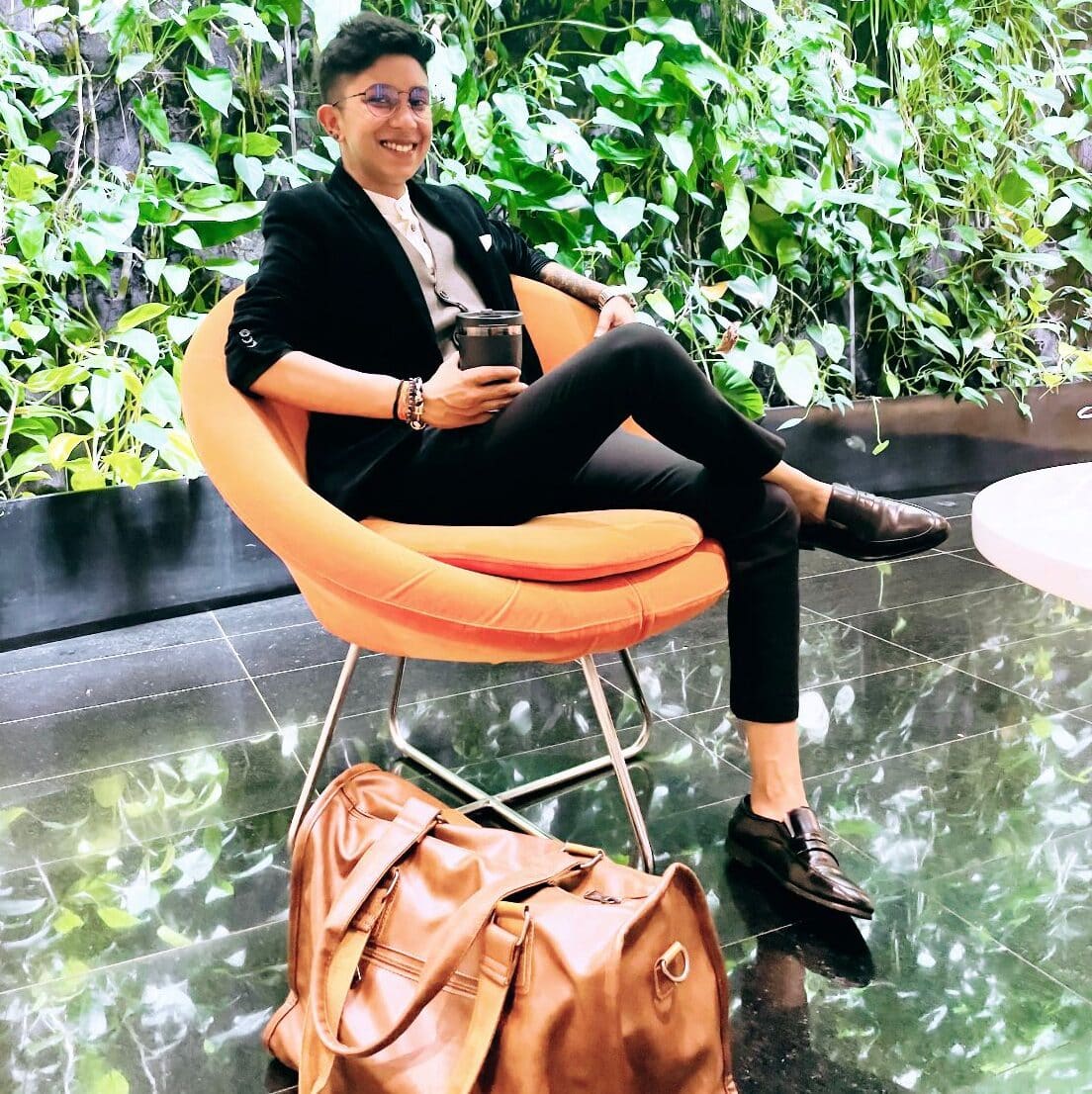 Ayushi commonly known as Chef Yu, is a multi awarded chef with more than 11 years of experience. Voted as Best chef of Mauritius and presently the Country chairperson for the food innovation sector and G100- Women Economic Forum, she was also voted Top 5 of the Ten Outstanding young Person of the world. Founder & CEO of The Chef Yu Culture Ltd, she is passionate about creating and innovating food.
Her philosophy; transmitting love and feelings through food while practicing a sustainable consumption from farm to fork. Helping, supporting and encouraging others is part of her everyday life.
Graduated from Nice Sophia Antipolis University (France) with a degree in fitness coaching, strength and conditioning and nutrition (2013), Jean Laurent David has been certified Physical Therapist & Sport Massage Practitioner (2019).
As a child, he was always very active and was fascinated by sports while having a competitive mindset. He eventually wanted to become a professional athlete, or something related to high performance coaching.
He started competitive sports at the age of 5 and with time has tried various disciplines and started to develop a strong interest in fitness and physical training at the age of 15 while watching his elders train at the gym.
By the time he started to get more curious about health, training, and nutrition, he realised that his purpose is to help people understand the necessity of developing a healthy mind and body balance.
As a former participant of the Influencers Awards Mauritius (2020), he is glad to be jury for this third edition and will be happy to share his experience and social media knowledge with the candidates.