THE WINNERS FOR THE 2023 EDITION
BEST INFLUENCER OF THE YEAR 2023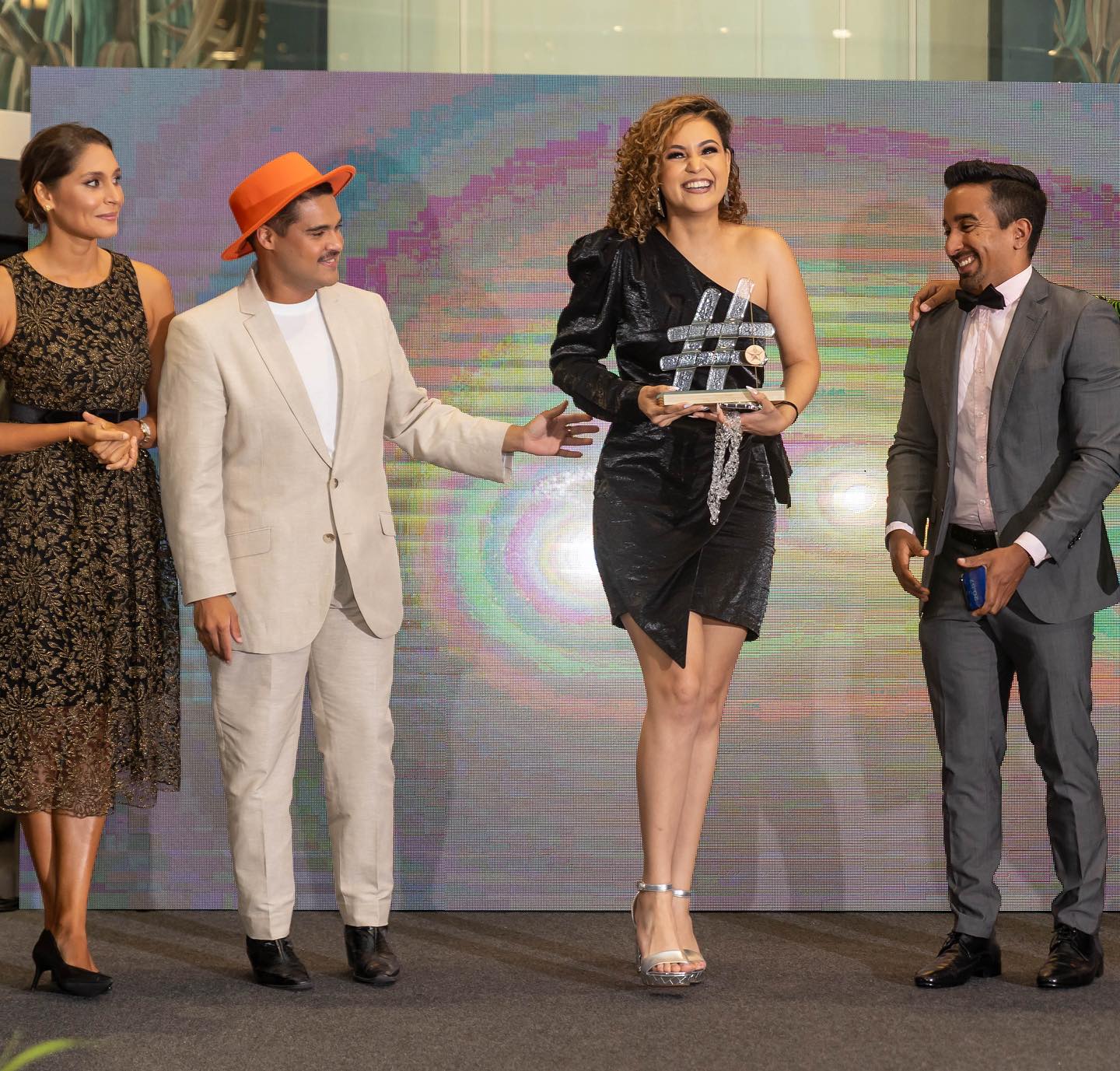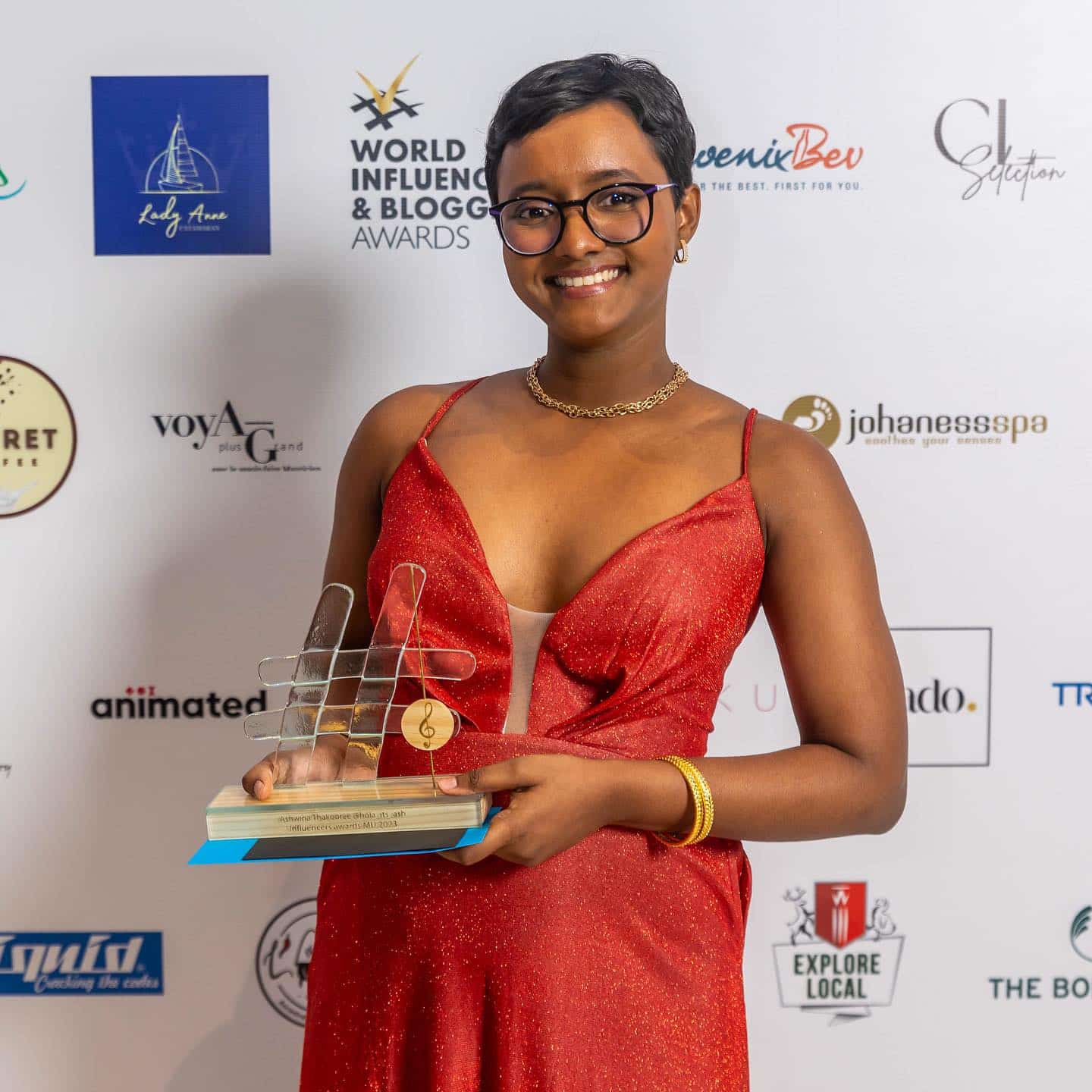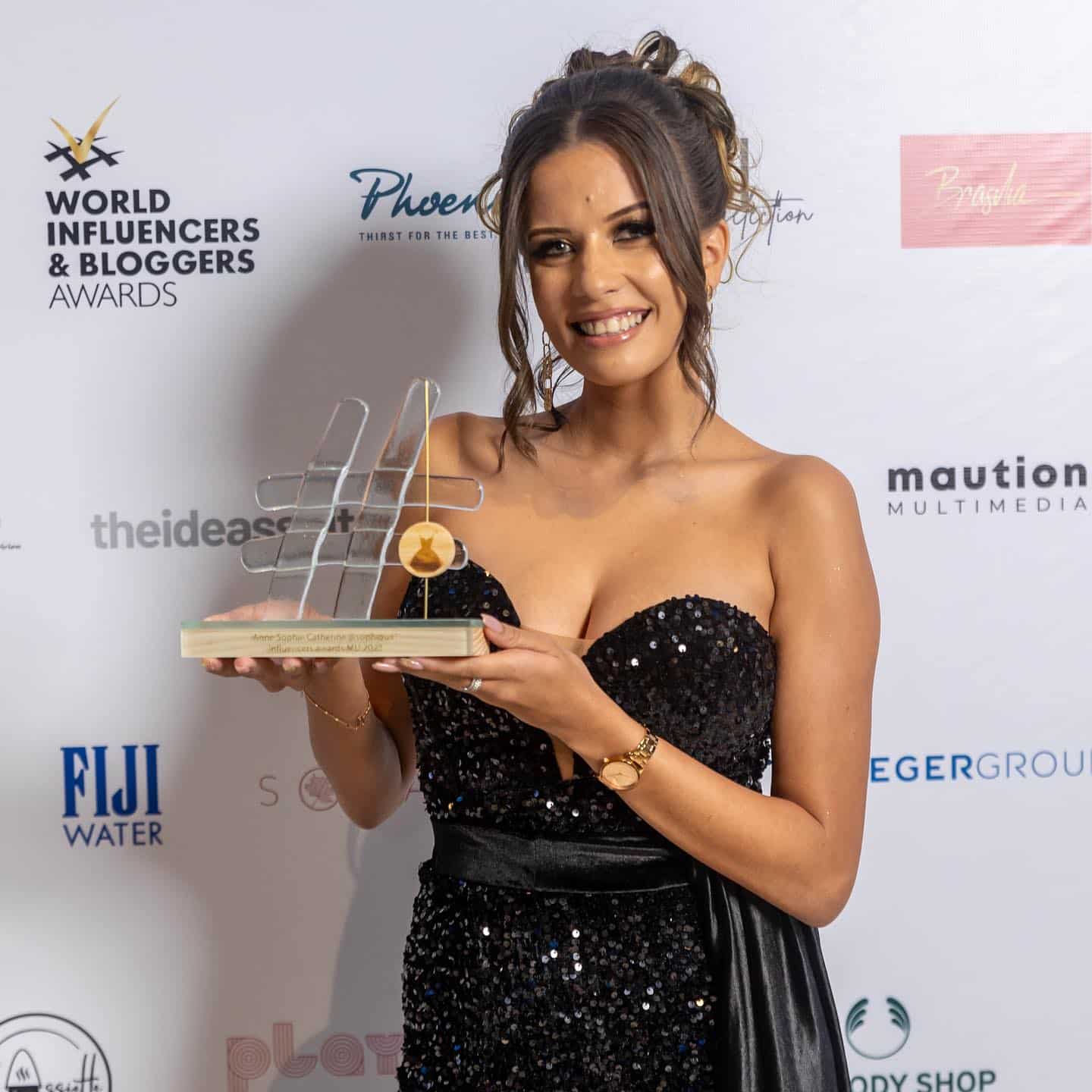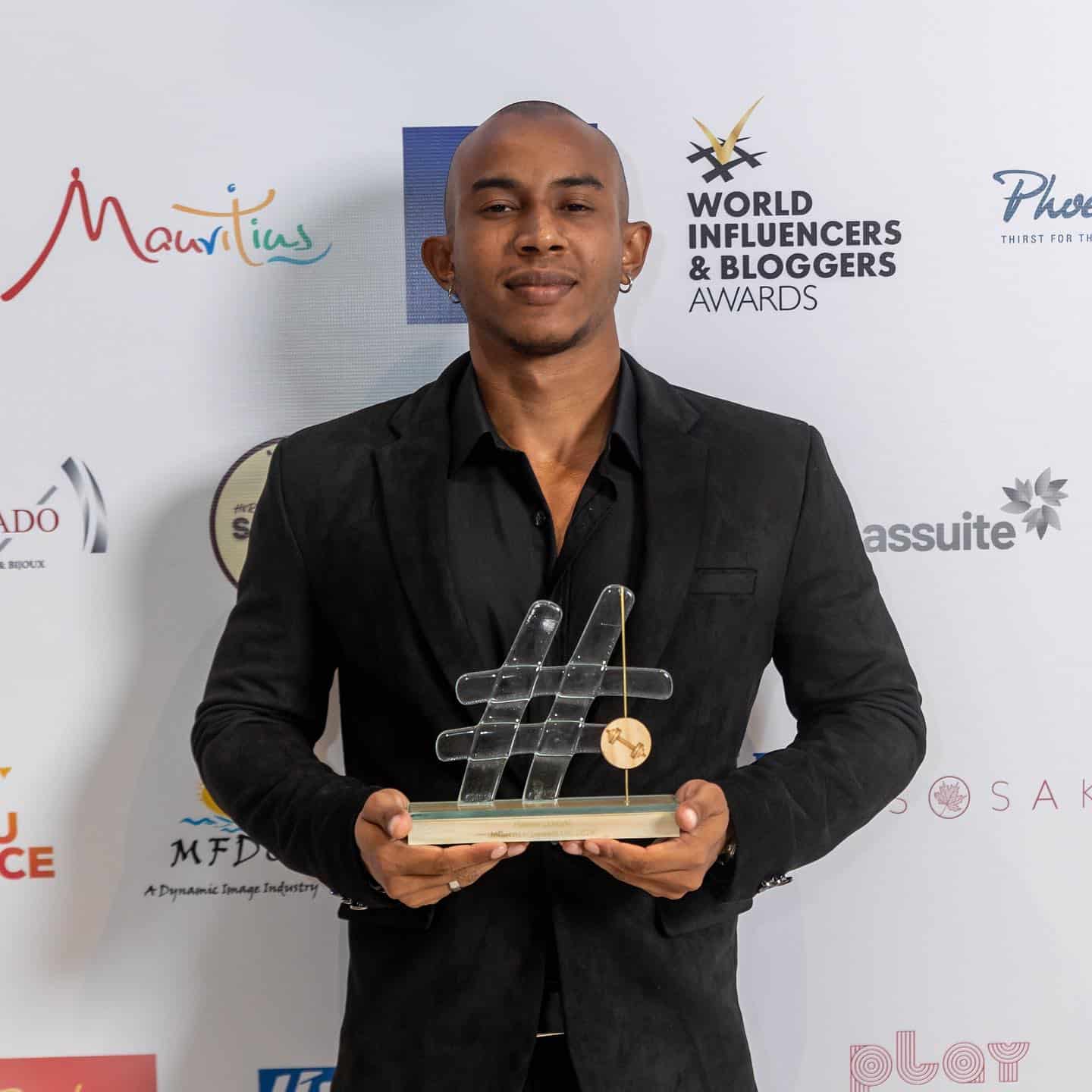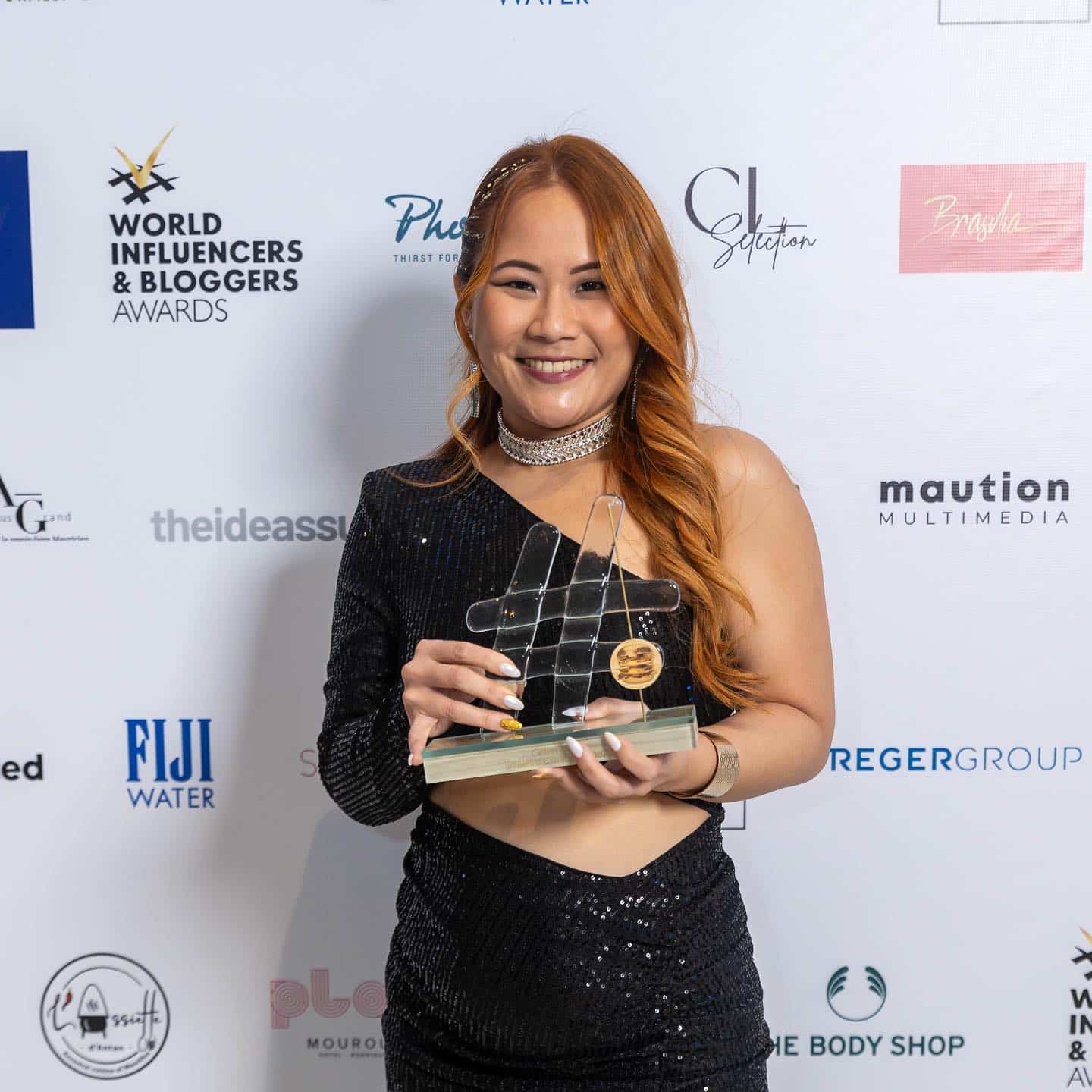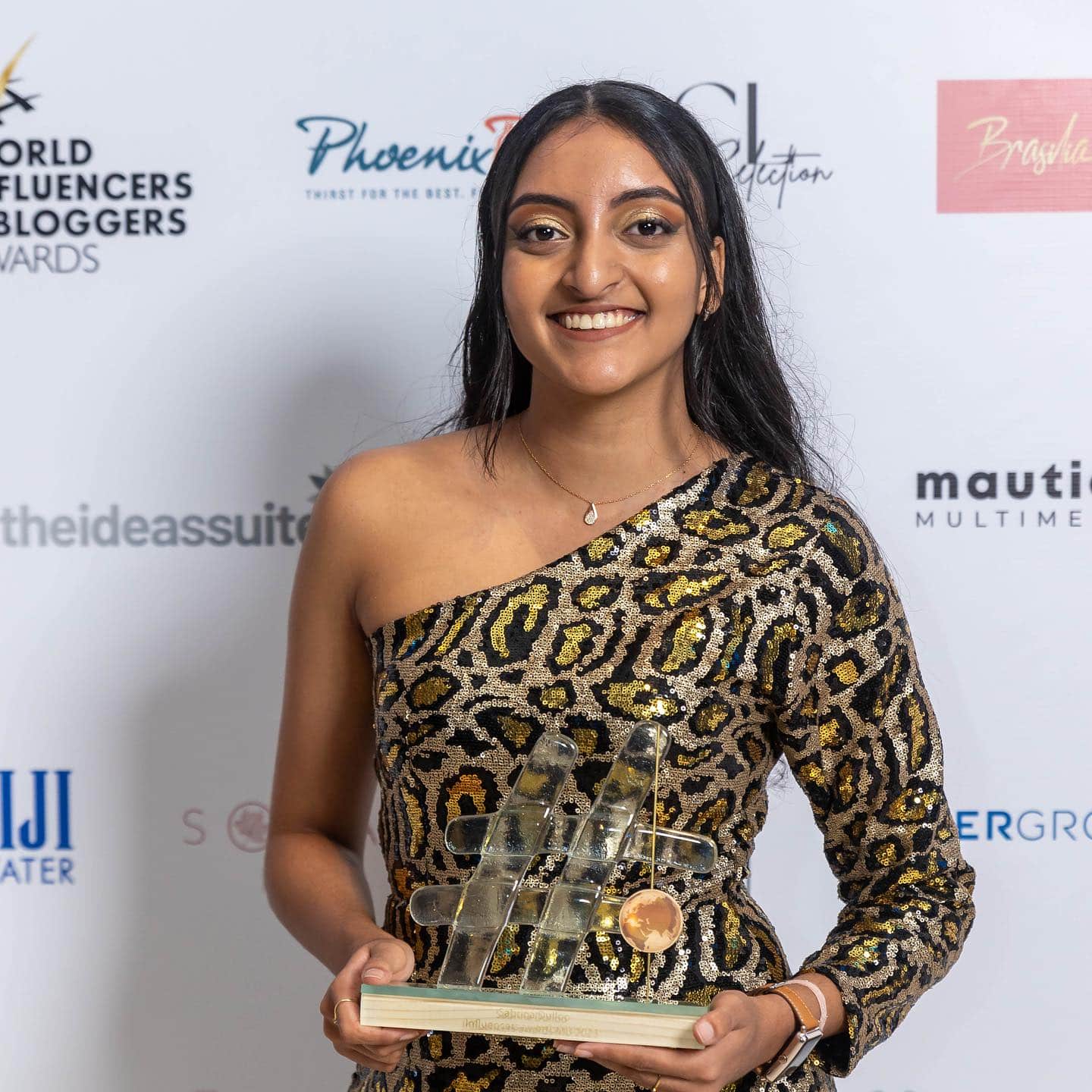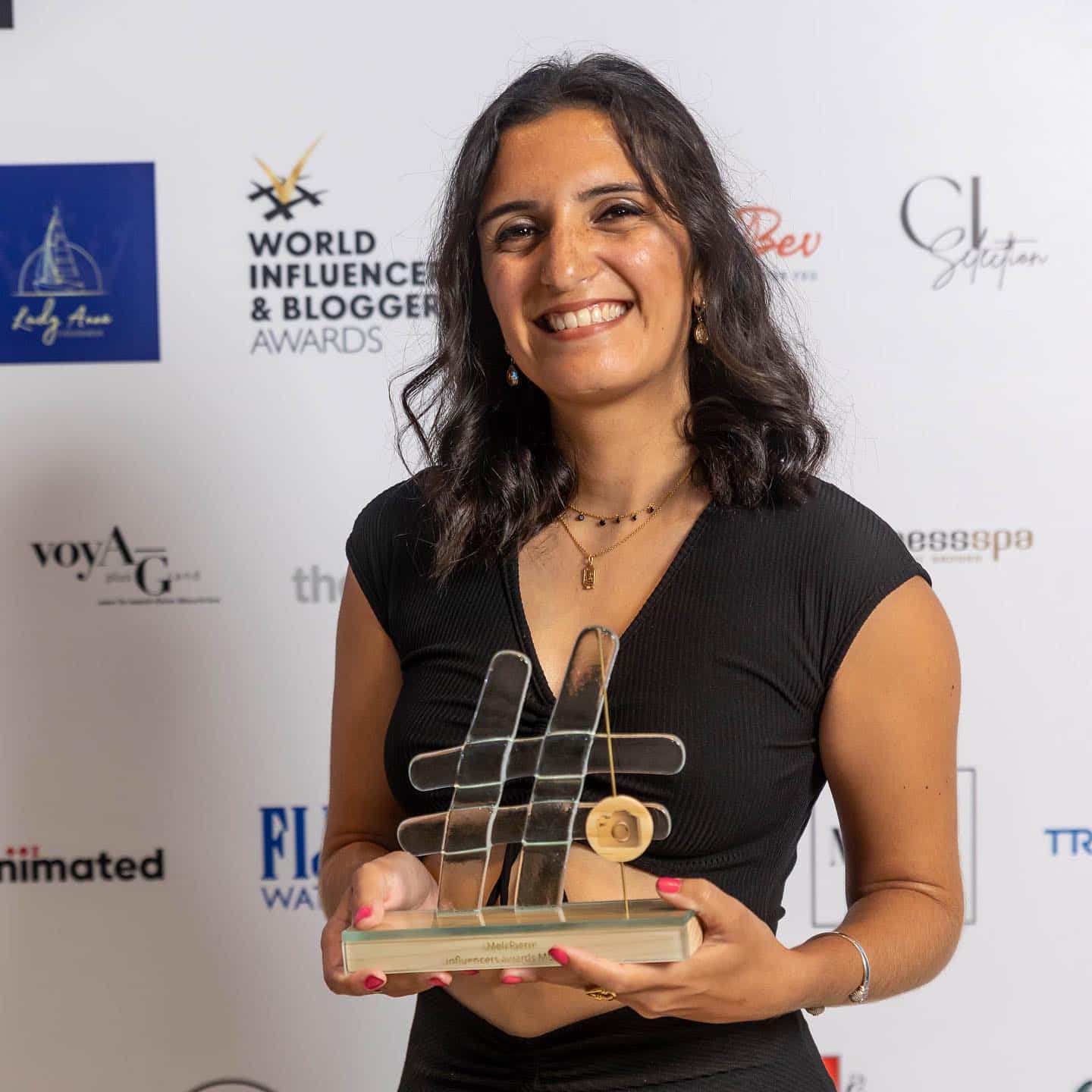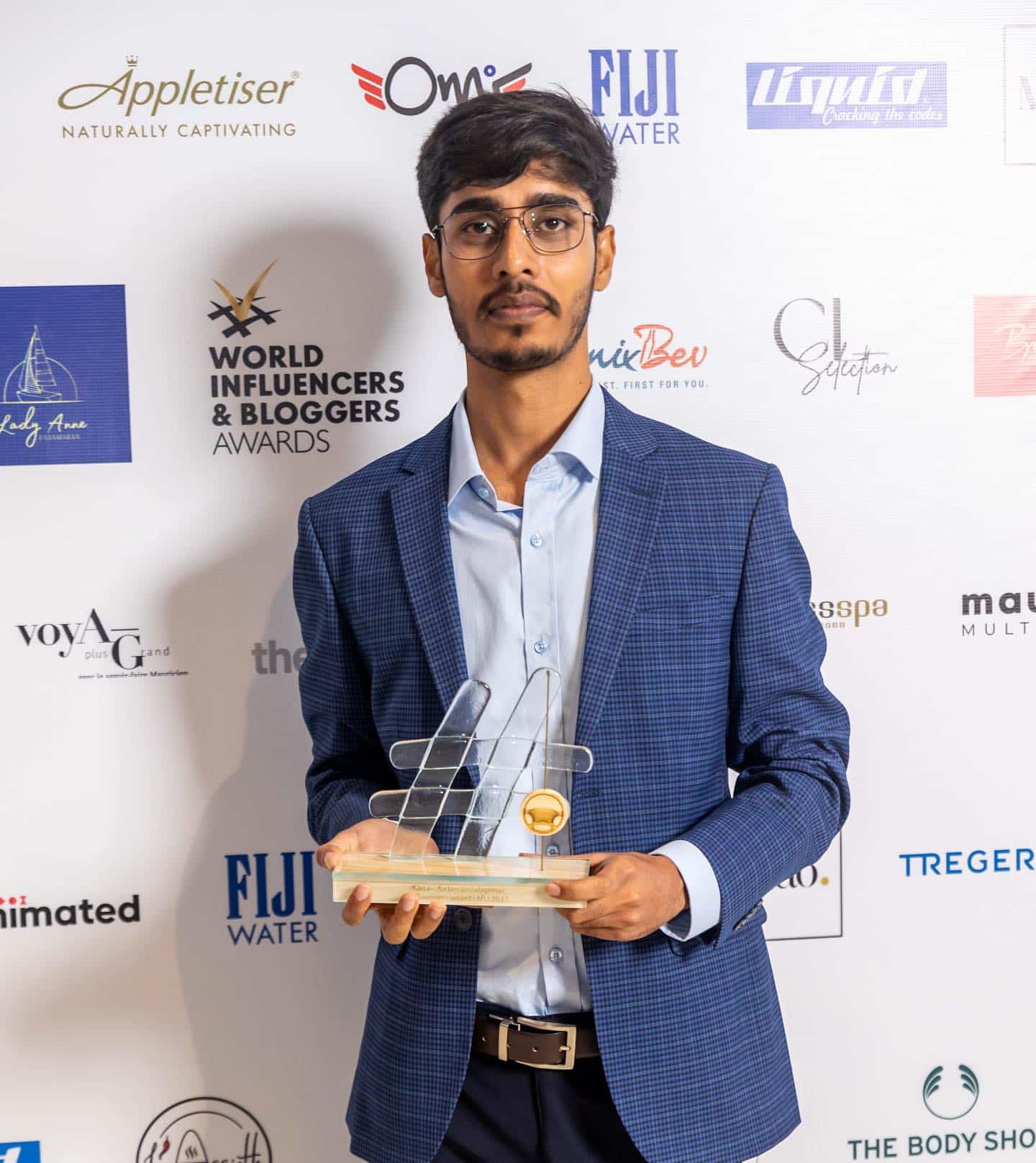 MOST PROMISING INFLUENCER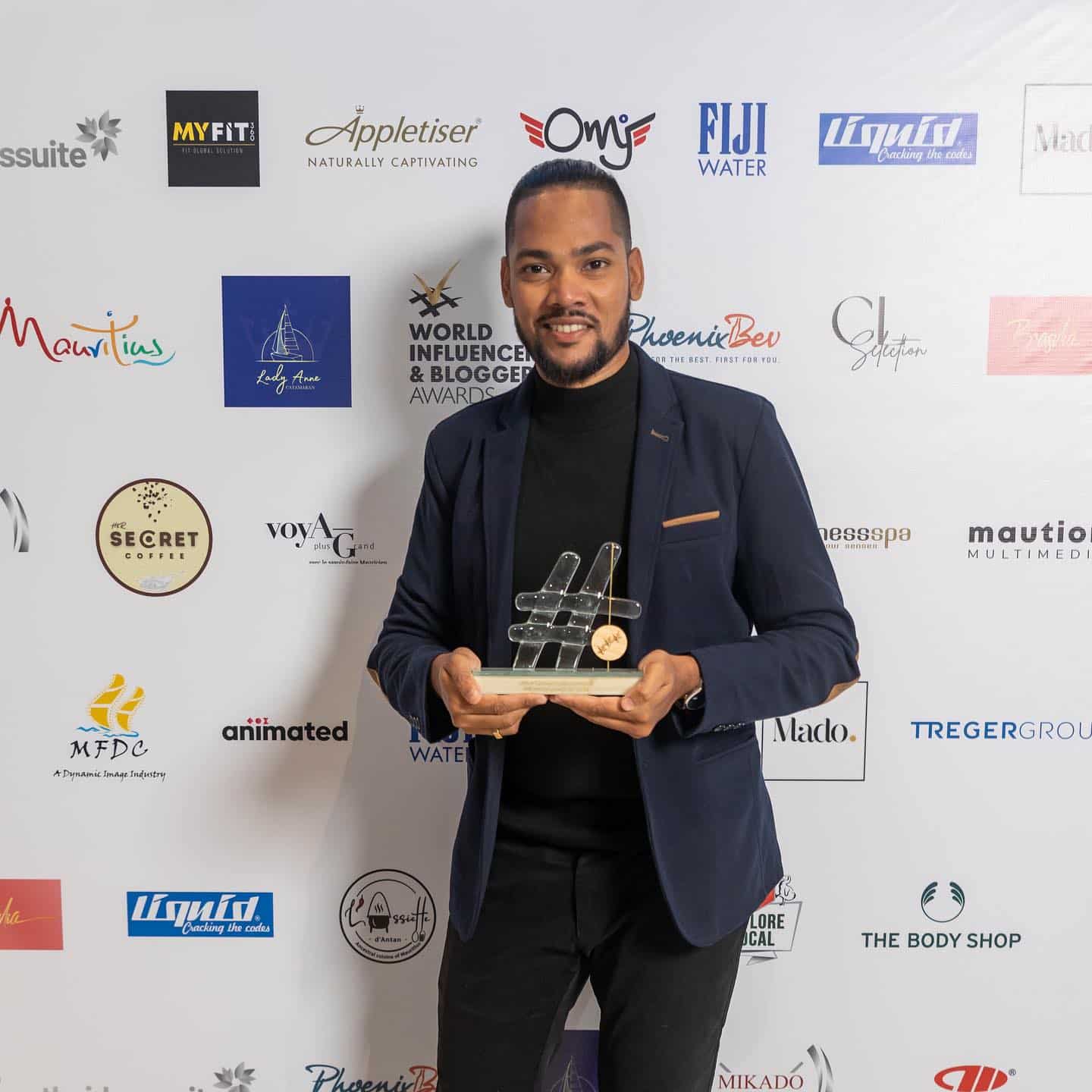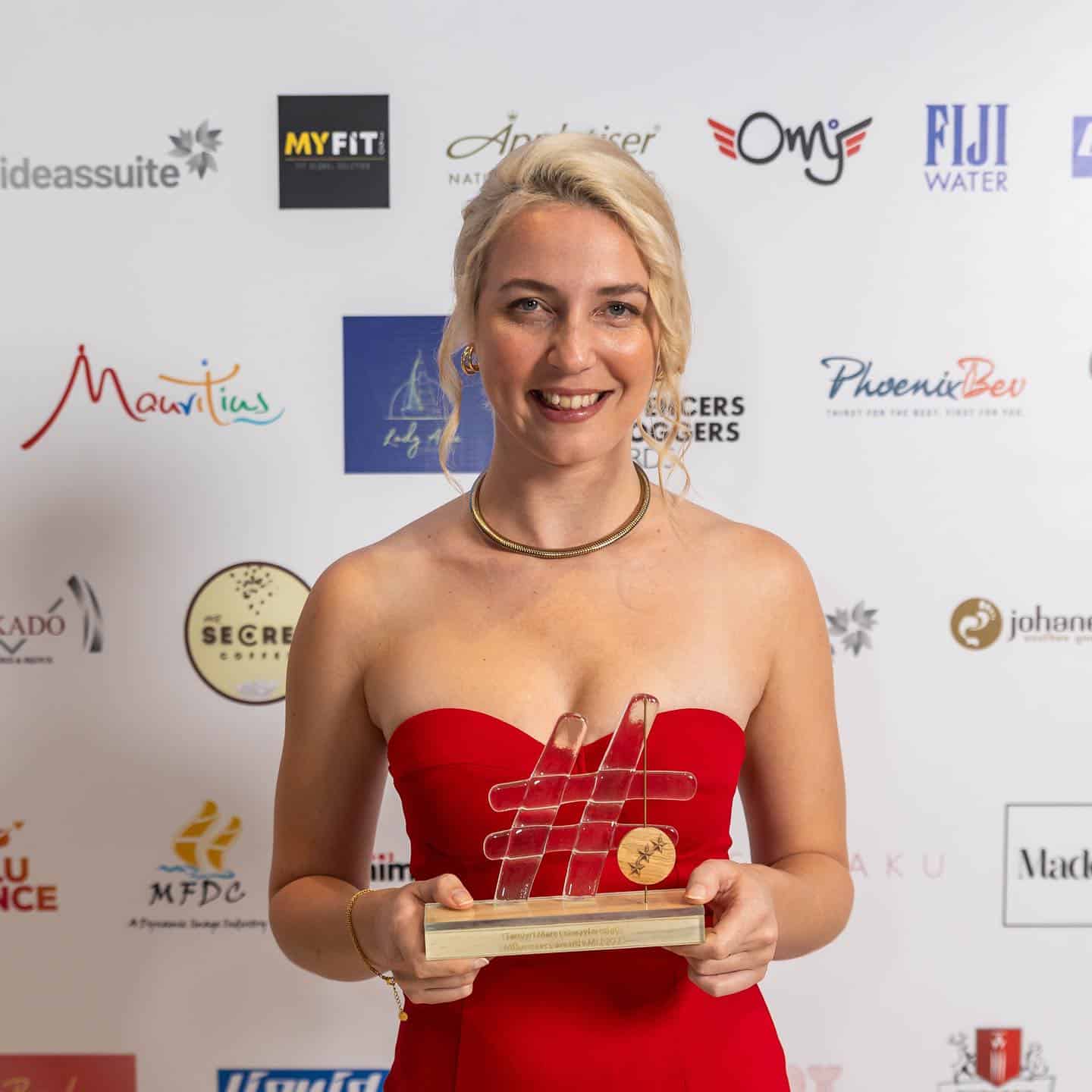 The categories for the fourth edition are:
Rewarding the best in the field of acting, music, interpreter, stand the chance to win a trophy and amazing prizes!
The world of fashion, make up and beauty tips fascinates you? This is your chance to shine!
If eat well, train well and taking care of yourself are your motto, this category is definitely yours!
As the saying goes "the way to a man's heart is through his stomach". You talk food and dream food? Tell us your story, and share your knowledge and experiences with us!
Travel is a passion! Discovering new places, new experiences and pairing it your own kind of way keep you going? Then this category is all you!
You generate ideas that appeal to your audience and create stunning visual contents? You are a content creator!
Car Aficionado! You share the same passion for cars and have been reviewing the best and the classic ones, then you are in here!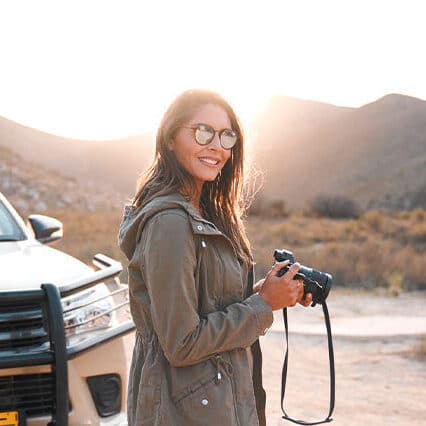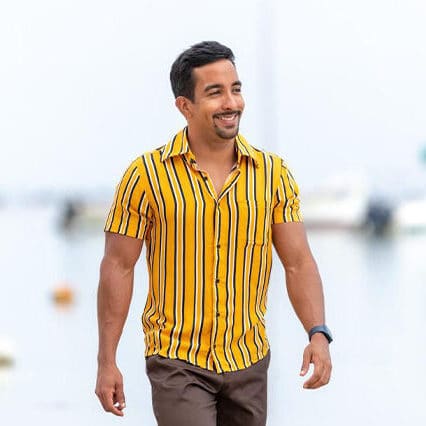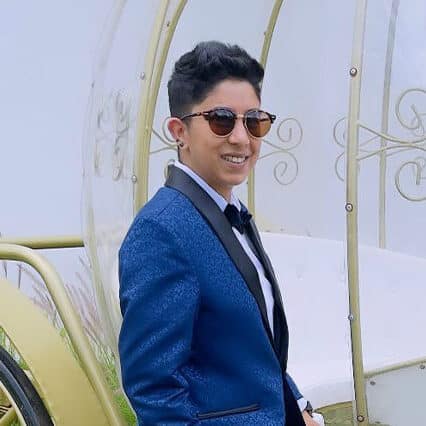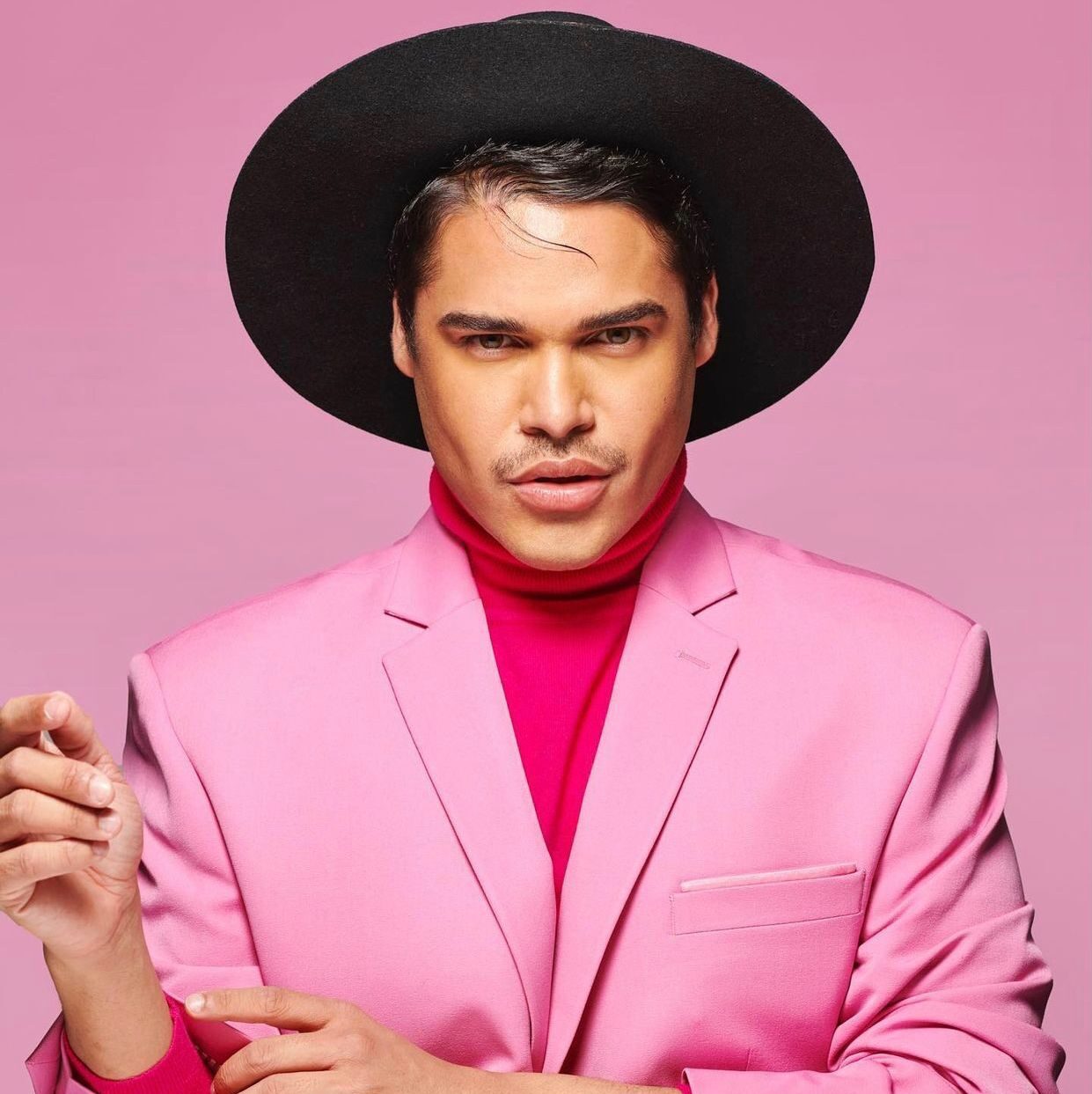 As per previous editions, there will be some amazing prizes to win this year!

As per the tradition, the winner of the Best Influencer of the year will win a cash prize of Rs 100,000! We will keep the suspense for now so make sure you visit us to discover the prizes.
We would not have made it without them and we want to say a BIG THANK YOU to the sponsors of the past 3 editions.
The sponsors for the Influencers Awards Mauritius 2023 are…
Don't take our word for it – here's the participants experience!
"It's a great adventure!… and i hope it continues…"
"The experience has been amaaziing!"
"It was an interesting experience! Makes you rethink of the way you create contents!"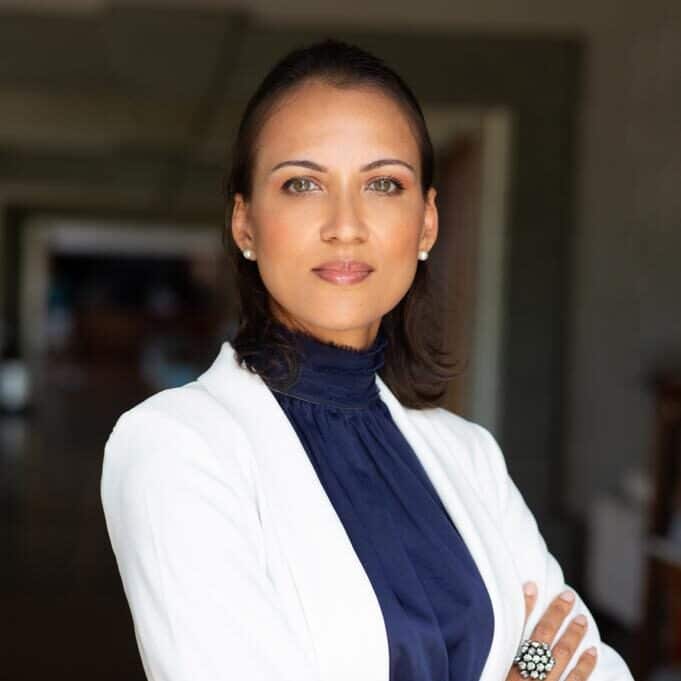 Founder
Marketing | Communication | Events | Blogger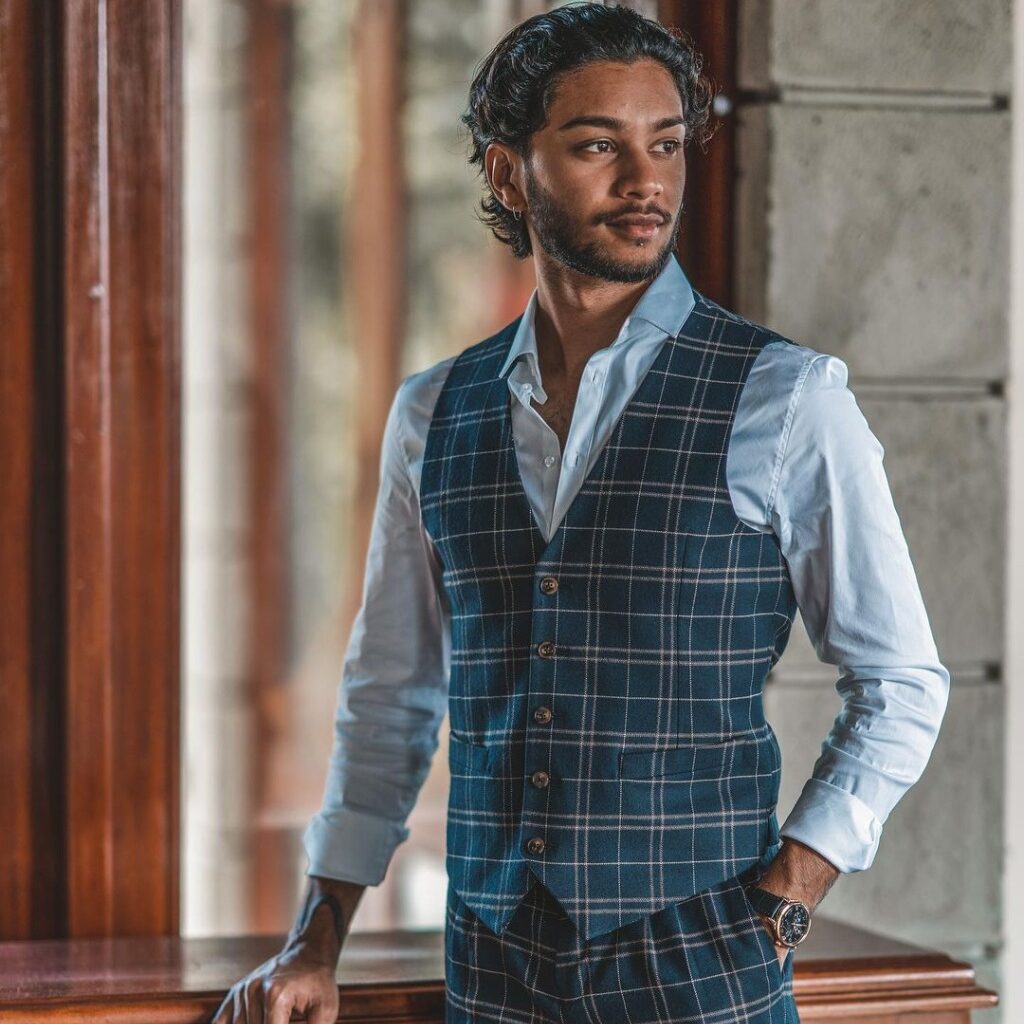 Graphic Designer | Marketing | Influencer | Content Creator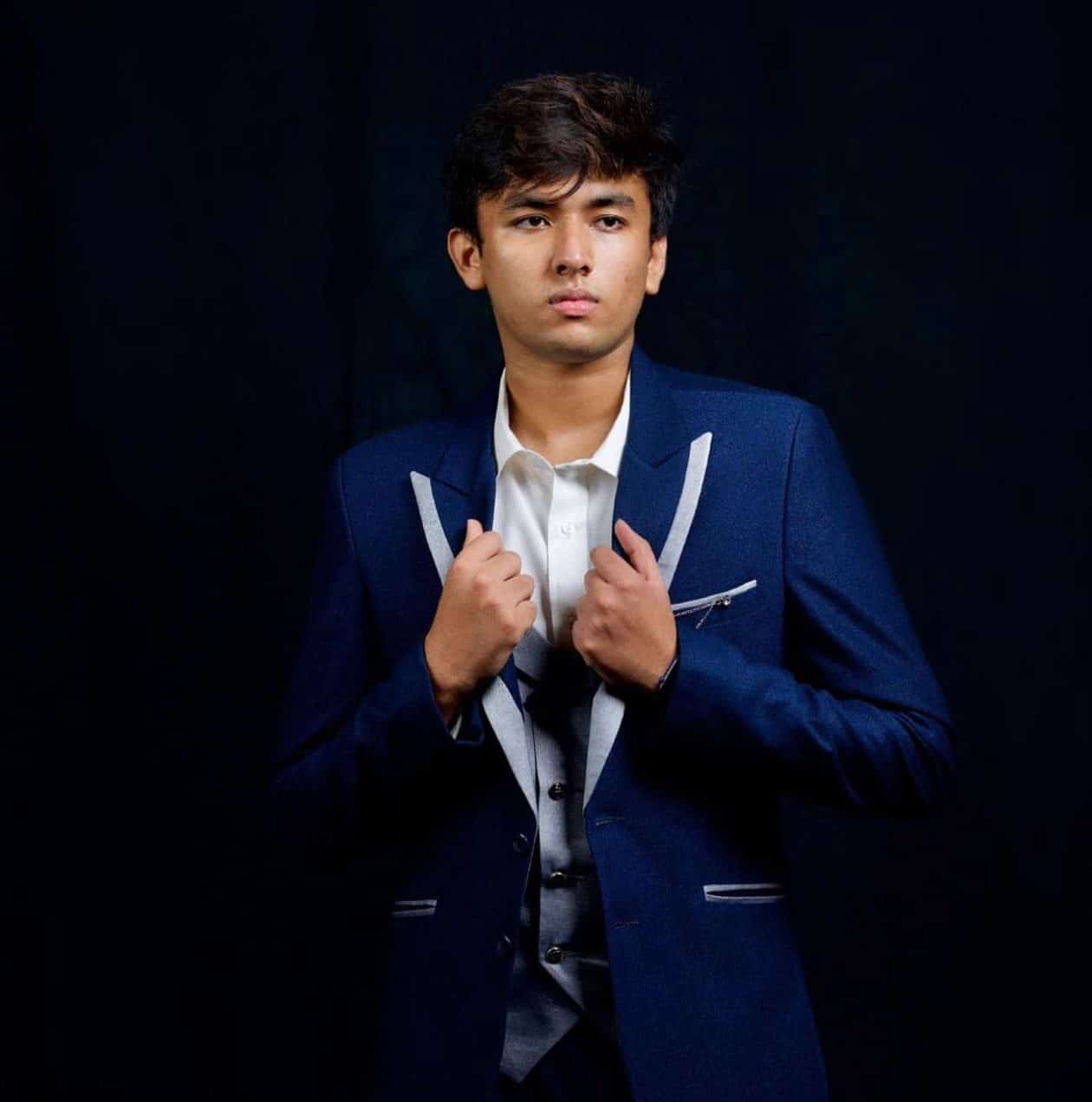 Brand Ambassador | Influencer | Event Planner | Content Creator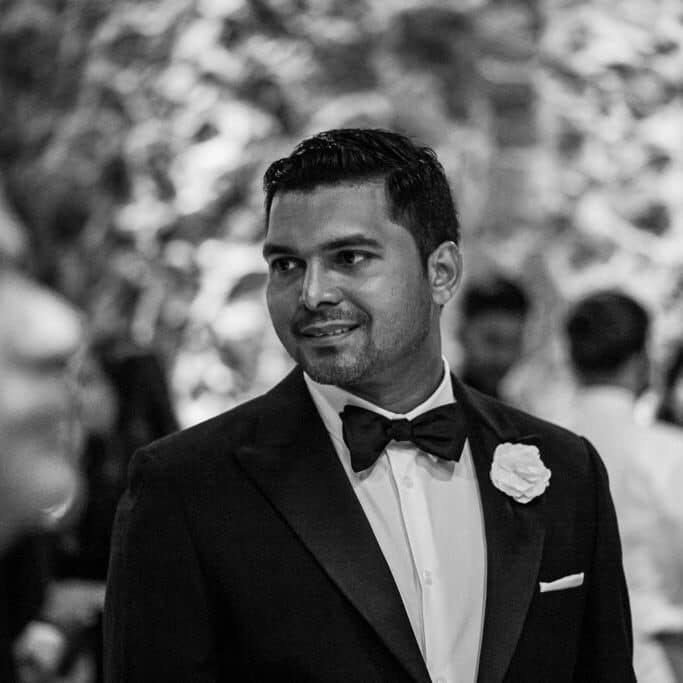 Sales | Marketing | Tech Savvy